About us
Sustainability
Columbi Salmon's approach to sustainability is characterised by five key principles: Circular food production, carbon neutrality, care for animal welfare, concern for biodiversity and community spirit.
We fulfill these principles through responsible use of natural resources and careful consideration for fragile ecosystems. Our innovative and sustainable approach to farming will directly and meaningfully address the significant environmental pressures that food production systems are placing on the planet.
Once up and running, we'll start reporting on our performance and show you how we are contributing towards the UN Sustainable Development Goals, so that you can see we mean business.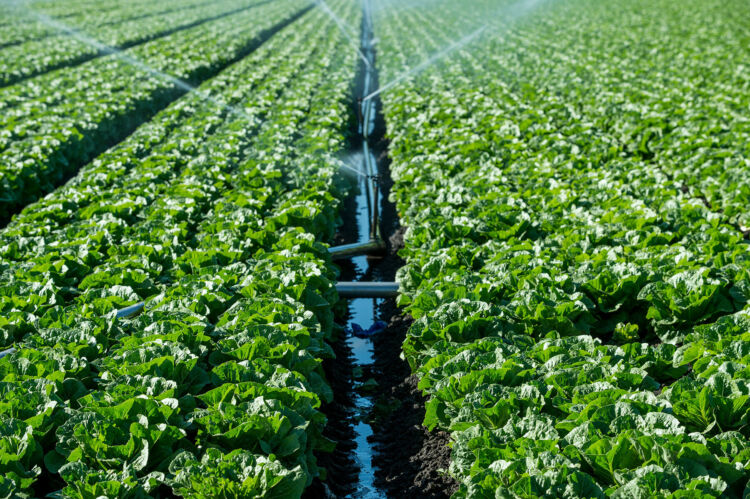 Circular food production

Our business is built on an innovative circular business model.
We will use water responsibly. The nutrient-rich water from our large tanks will be reused to produce up to 4,000 tonnes of leafy greens every year.
That's not all: the solid waste from the tanks will be converted into biogas, a renewable energy source which can be used to power our operations and fuel transportation of our fish to market.
Carbon neutrality

Salmon is already one of the most carbon-efficient animal proteins. With our innovative approach to production, our aim is to work towards carbon neutrality.
We target a 100% renewable energy mix for our production - using our own rooftop solar panels and the biogas we generate by recycling waste as the foundation. We'll also be absorbing carbon through our lettuce production.
The amount of feed used to produce a kilo of salmon - known as the feed conversion ratio - is already said to be the lowest of the main animal protein groups – We want to go further. By challenging our salmon feed producers to innovate as well, we hope to drive production of a high-performance feed solution with a comparatively low carbon footprint.
Our proximity to our key markets will also minimise emissions from transportation.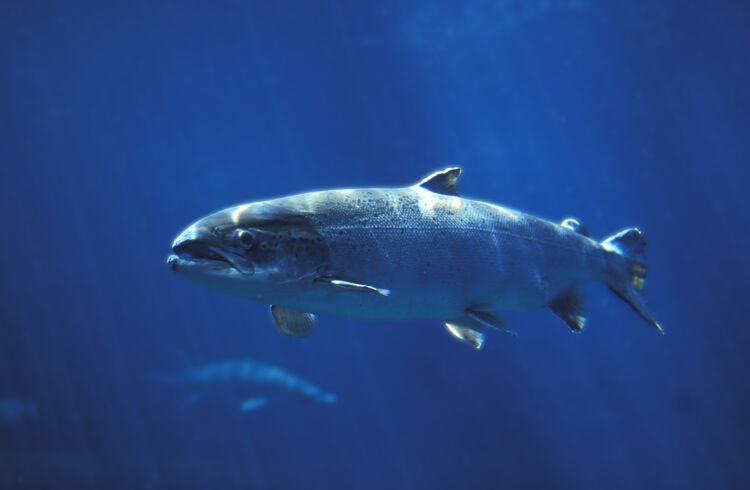 Care for animal welfare
Ensuring high salmon welfare was part of our decision to farm on land. This approach avoids some of the biggest threats to salmon aquaculture, for example the spread and treatment of common diseases.
We'll closely monitor our salmon's well-being using the highest animal welfare standards.
As well as giving salmon space to grow, we will deploy the latest technology for optimal water temperature, current speed, oxygen levels and lighting.
We're confident that you will notice the care we show our salmon will be evident in the quality of our product.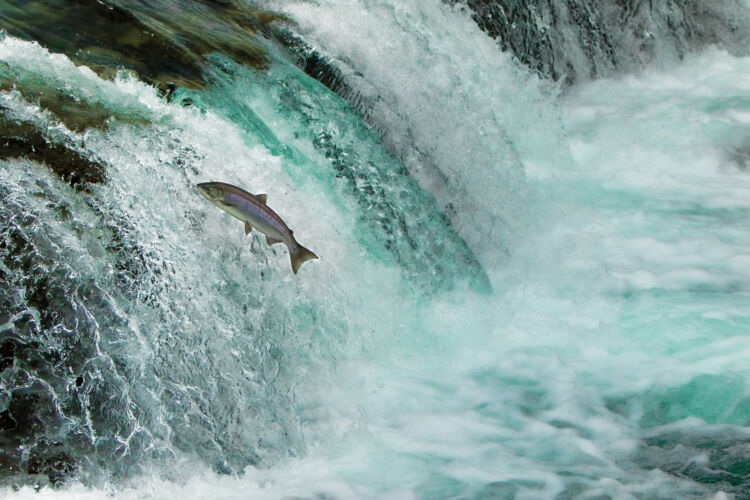 Concern for biodiversity
As the fastest growing food production system, salmon aquaculture has come a very long way since it started. However, the impact farming has on ecosystems remains a challenge for most producers.
Controlled, on-land production avoids risk of impacting wild salmon species by eliminating the prospect of mass escapes into wild habitats. As well as managing our impact, we'll re-introduce Atlantic salmon to local rivers in controlled releases, supporting biodiversity through re-wilding.
We're also planning to source soy-free fish feed to avoid becoming part of a supply chain causing deforestation in politically and environmentally fragile countries.
Community spirit
Columbi Salmon will set out to be a socially responsible company with the well-being of its people and the local community at its heart.
As well as creating shared value through meaningful job creation, we will invest into social causes, make food donations and contribute towards educational institutions.
We'll also aim to ensure the people in our supply chain are thriving.