Announcement
Siv Lene Gangenes Skar joins Columbi Salmon to lead aquaponics development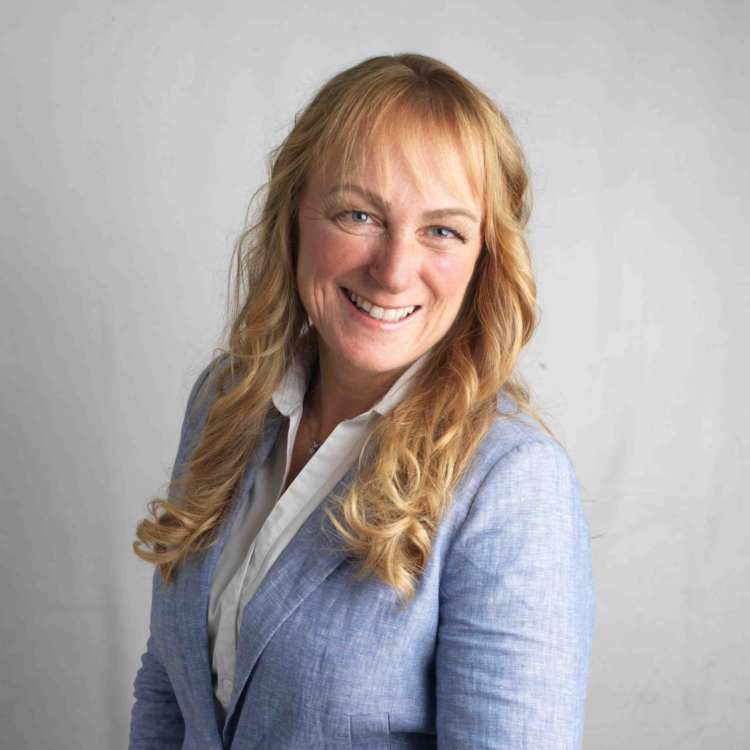 Siv Lene Gangenes Skar will serve as COO of Columbi Salmon's subsidiary, Columbi Farms. Gangenes Skar has been instrumental to building the research discipline of aquaponics and will use her deep expertise to build Columbi Farms, a pure aquaponics provider, from an operational perspective.
- Columbi Salmon's mission to build the leading sustainable food production company in Europe speaks to me. The founders impressed me with their ambitious perspective, and, most importantly, willingness to listen to experts in the development of Columbi Farms. I look forward to start our work of harnessing the green promise of aquaponics, says Gangenes Skar.
She joins from her position as researcher scientist within Agriculture, division of Food Production and Society at the Norwegian Institute of Bioeconomy Research (NIBIO), where her scientific efforts spanning fourteen years include instrumental work on the development of aquaponics. Aquaponics combine fish farming and plant production, leading to emission free production, and form a core portion of the science underpinning Columbi Salmon's operations.
- Gangenes Skar is a renowned aquaponics expert, and we could not be happier that she has decided to call Columbi Salmon 'home.' Together with the already announced hiring of the industry leading authority on salmon farming quality, Hanne Morkemo, Columbi Salmon welcomes two authorities on the technology needed to make sustainable onshore fish farming a reality and success, says Anders Hagen, CEO of Columbi Salmon.
In addition to being COO of Columbi Salmon's subsidiary Columbi Farms, Gangenes Skar is pursuing a PhD focused on aquaponics from the Agricultural University of Iceland (LBHI), of which she has completed two years. She holds a M.Sc./Cand.agric. in Agriculture and Agricultural Operations from the Norwegian University of Life Sciences (NMBU).
- The previous decade was all about aquaponics research projects. Now it is time to make the technology a commercial reality. No one is better suited to do so than Columbi Salmon, says Gangenes Skar.