Annonce
Columbi Salmon brings in Ole André Nordal to accelerate business development
Nordal enters the Columbi Salmon team in May and will play an important role in accelerating the company's growth.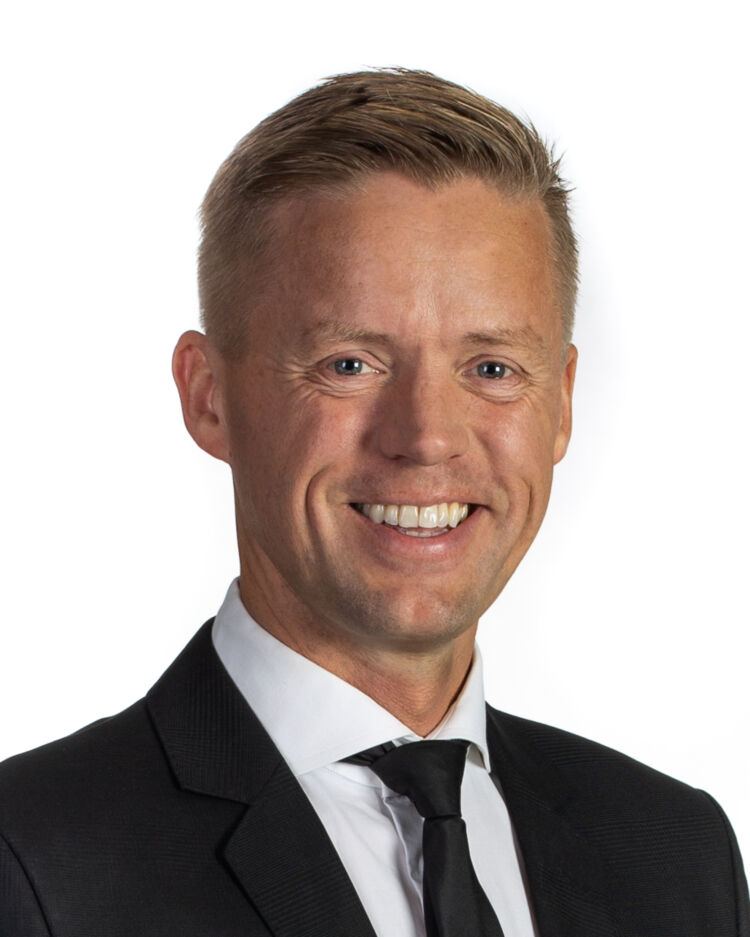 "We're very excited to have Ole join Columbi. His extensive experience in aquaculture and business development will fuel our journey towards building Europe's leading sustainable salmon farming company", says Anders Hagen, CEO of Columbi Salmon.
Nordal is currently partner at Segel working as a senior business advisor. He has previously worked for companies like Rolls Royce Marine and Artec Aqua.
"What attracted me to join Columbi was a combination of the solid owner composition and the timely bio circular concept, both in terms of business and sustainability. Their key differentiator is that they're really going the extra mile to connect blue and green elements, by moving closer to the market, reusing water for aquaponics and producing biogas with sludge that normally goes to waste", says Nordal.
Nordal will commence his work for Columbi Salmon 1 May and will among other things play a key role in developing the aquaponics part of the business.